Government Job
Ministry of Health appoints 409 specialist doctors through oral examination_13 july, 2021
Ministry of Health appoints 409 specialist doctors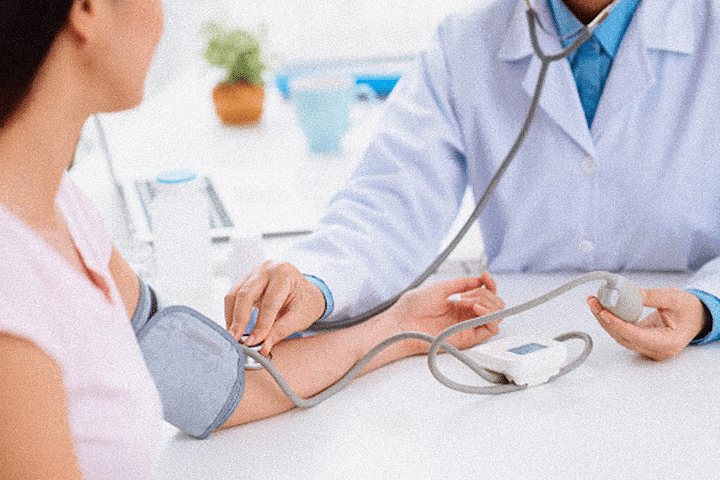 The government will appoint 409 specialist doctors to deal with the Corona situation. These doctors may be appointed as Junior Consultant (Anesthesiology) only through oral examination (Viva). For this, the Ministry of Public Administration has amended the BCS Recruitment Rules-1981. A recruitment notice in this regard may be issued soon.
The Ministry of Health sent a demand letter to the Bangladesh Public Service Commission (PSC) on Monday.
According to the Ministry of Health, there has been a shortage of manpower in this post for a long time. For this reason, government hospitals are struggling to provide medical services. During this time, the patient pressure in CCUs and ICUs across the country is much higher than before. As a result, instructions were given by the Prime Minister's Office to fill the vacancies in Anesthesiology. In this context, the rules have been amended and the gazette has been published on 26 June. It will take five years of work experience to get appointed to this post. In addition, you must have a postgraduate or diploma in this field.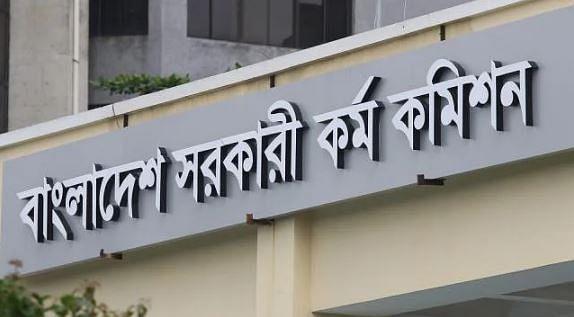 The Bangladesh Public Service Commission (PSC) received a letter in this regard on Monday. A senior PSC official told Prothom Alo that the government has asked for the appointment of doctors. We have received a letter regarding that. Now the next task will be fixed.
The senior official further said that in the case of such appointments, there is a precedent of giving appointments with Viva in the past.
Meanwhile, due to corona infection, the government took initiative to appoint doctors through two special BCS. Of these, about five thousand doctors have been appointed in the 39th BCS (Special) with MCQ of 200 marks and oral examination of 100 marks. The oral examination started after the results of the 42nd Special BCS Preliminary Examination were released. Viva has been suspended for the time being due to the deteriorating situation in Corona. This viva will start as soon as the corona situation is normal.