Government Job
Job in Election Commission, post 274
নির্বাচন কমিশনে চাকরি, ২৭৪ পদ
Job in Election Commission, post 274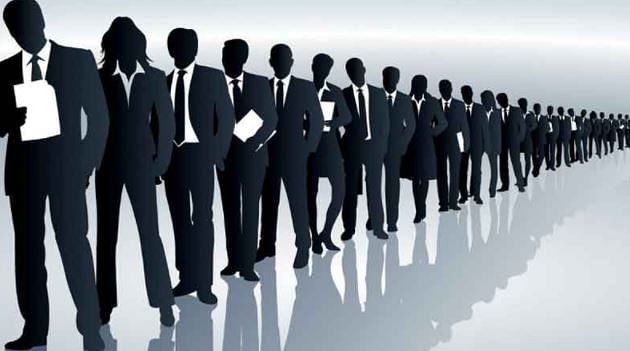 The Bangladesh Election Commission has recently issued a notification for the recruitment of 264 people under the Secretariat. Anyone can join subject to fulfilling the qualification of the post as per the notification. The application for the post has started online. Applications can be submitted till October 6.
Advertising
Position name and post number
Data entry operator. The number of posts is 264.
Work place: Rajshahi and Rangpur
Eligibility of application
Eligibility to apply for the post, conditions of experience age limit can be known in the notification.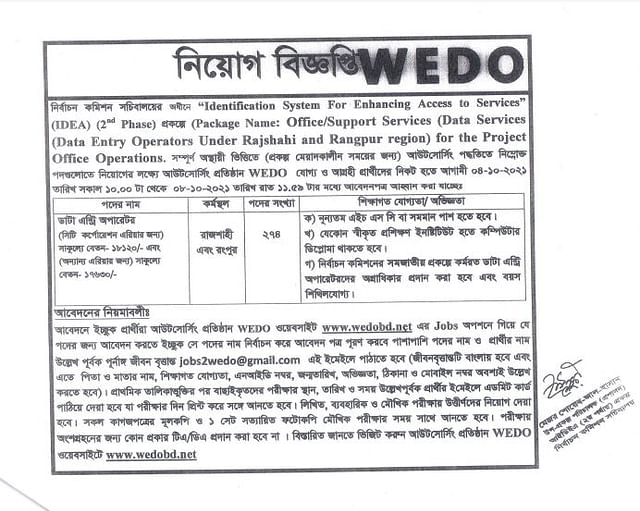 Rules of application
Interested candidates can fill up the application form from the website (https://wedobd.net/job-dataentry/). Interested candidates can submit application by mid-October.