Non Government Job
Job at Jago Foundation with a salary of 50 thousand taka
জাগো ফাউন্ডেশনে ৫০ হাজার টাকা বেতনে চাকরি
Job at Jago Foundation with a salary of 50 thousand taka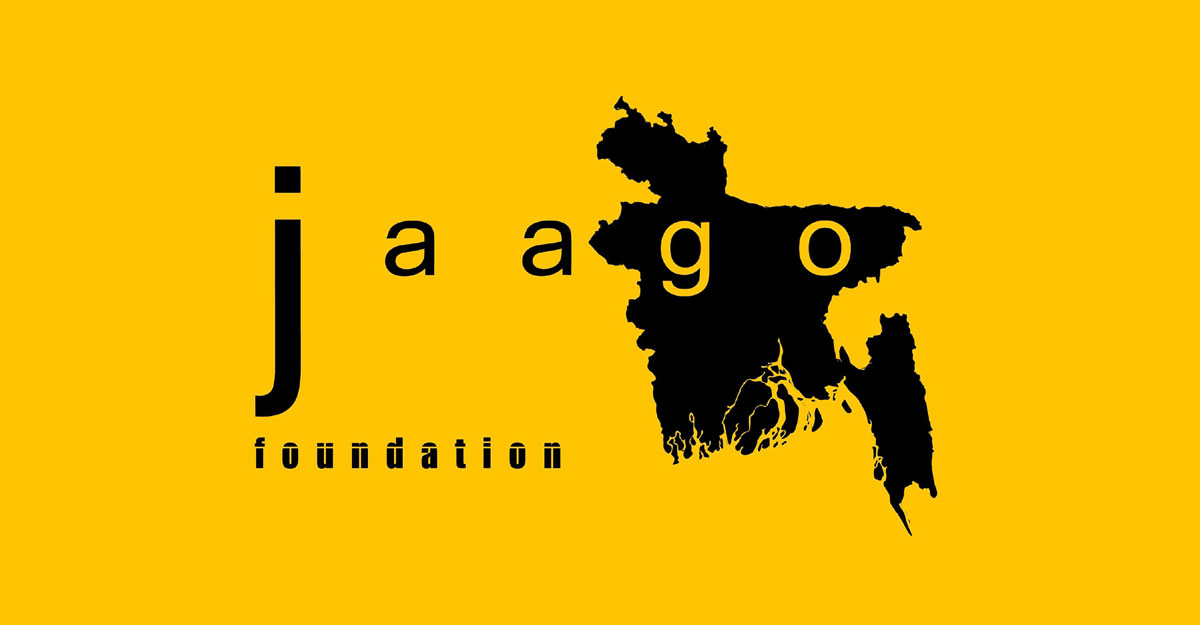 The Jago Foundation recently issued a recruitment notice. The company will hire their Partnership and Branding Department manpower. Those interested can apply online.
Name of the organization – Jago Foundation
Position Name- Deputy Manager
Number of posts – not specified
Type of work – Full time
Workplace – Dhaka
Eligibility for application
1. He graduated from any recognized university.
2. Preference will be given if MBA is passed.
3. Must have at least 4 years experience in related work.
4. Must have communication skills.
How to apply
Those interested can apply online through BD Jobs.
Last date of application
1. Salary – Rs. 45,000-50,000
2. Provident fund, two days weekly leave and bonus will be provided.
Last date of application
September 30, 2021