Government Job
Bangladesh Bank has again issued a notification for the appointment of officers
বাংলাদেশ ব্যাংক আবারও কর্মকর্তা নিয়োগের বিজ্ঞপ্তি প্রকাশ করেছে
Bangladesh Bank has again issued a notification for the appointment of officers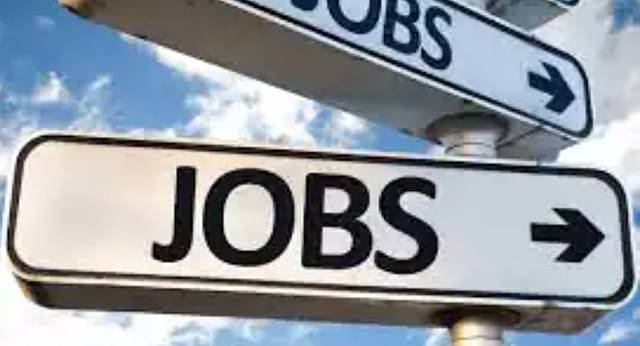 Bangladesh Bank has issued re-recruitment notification for three posts. A total of 26 officers (civil engineering, electrical engineering and mechanical engineering) will be appointed in the bank. Those who have applied before do not need to re-apply. However, those who have not been able to download the admission form by applying before, will get the opportunity to download the admission card. Those interested can apply till September 30.
Position name
Officers (Civil Engineering 8, Electrical Engineering 14, Mechanical Engineering 8).
Qualifications
A four-year diploma degree from any recognized polytechnic institute in the relevant subject. Must have at least a first class examination in secondary school certificate or above. There can be no third division at any stage of education.
Salary
18000-3640 rupees. Other benefits are provided in accordance with the policies of the organization.
Rules of application
Applications can be made from Bangladesh Bank Recruitment Website https://erecruitment.bb.org.bd/onlineapp/joblist.php.
Age limit for application
Do not spread in Bangladesh in March last year. On March 6, Corona was first identified in the country. The first death in Corona took place on March 17 in Bangladesh. Many job placements and examinations were closed due to the spread of Corona. So the government lowers the age for applying for a job. On March 25 last year, the government decided to give a chance to those who have completed 30 years of age to apply for government jobs.
The Ministry of Public Administration also issued a notification in this regard. Bangladesh Bank has issued recruitment circular in the light of that notification. According to the notification, the maximum age of the candidate should be 30 years on March 25 last year. However, the maximum age limit for children of freedom fighters and physically challenged applicants is 32 years on the same day.